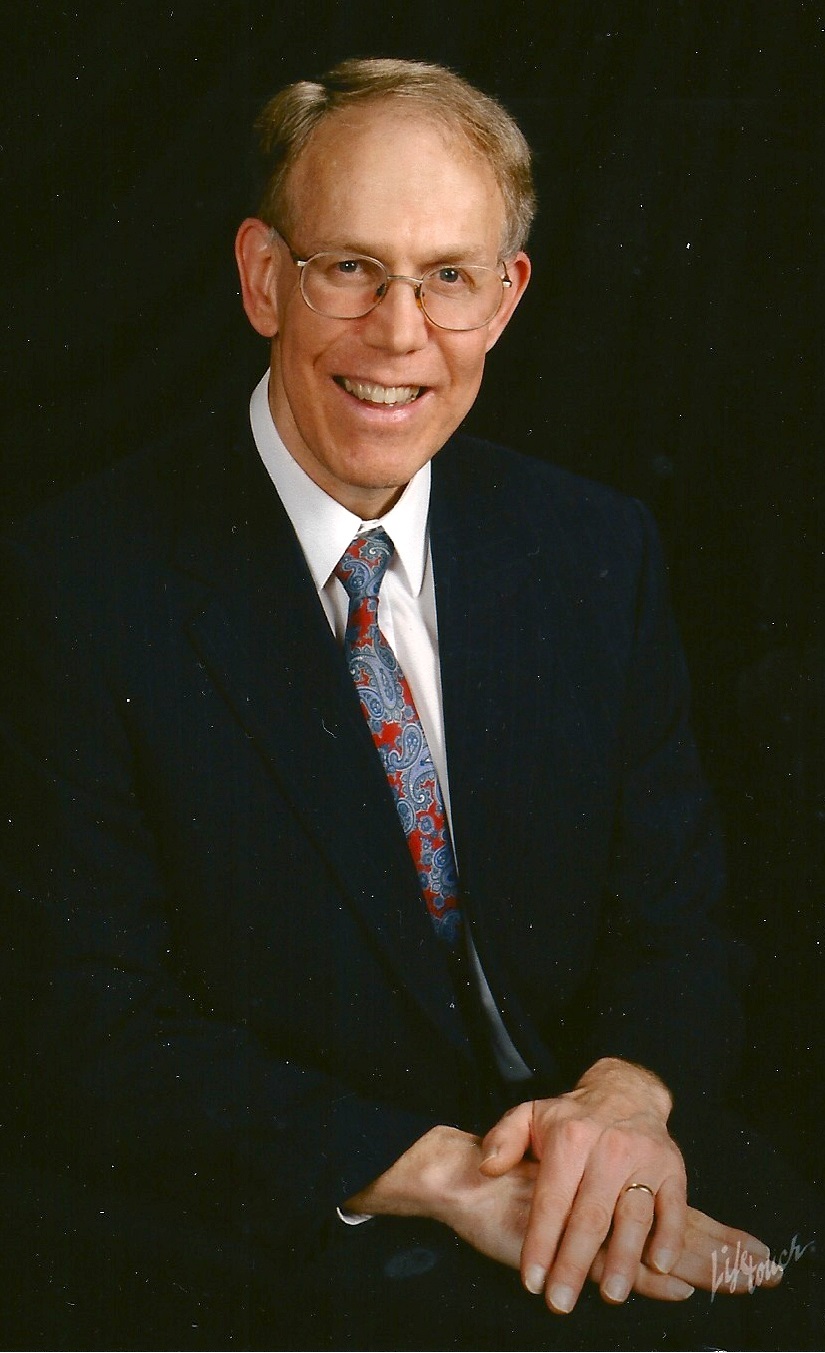 BRYN MAWR CHIROPRACTIC CARE ((Google map)

Board Certified Chiropractor Serving the Philadelphia Main Line
Lower Merion Township, Haverford Township, Radnor Township, Tredyffrin Township, Easttown Township, Willistown Township, PA
Montgomery County, Delaware County, Chester County, PA


Providing chiropractic care for Ardmore, Bala, Bala Cynwyd, Berwyn, Bryn Mawr, Daylesford, Devon, Gladwyne, Haverford, Malvern, Merion, Narberth, Paoli, Penn Wynne, Radnor, Rosemont, Saint St. Davids, Strafford, Villanova, Wayne, Wynnewood, PA, Pennsylvania


Services Provided

Sports injury care
Gentle spinal adjustments
Family care
Auto accident care
Health education

About Dr. Chesloff

Board Certified Chiropractor, licensed in both Pennsylvania and New Jersey, since 1986
Certified as a Chiropractic Sports Physician
Certified Independent Review and Examination Physician
Diplomate of the National Board of Chiropractic Examiners
Diplomate of the American Board of Quality Assurance and Utilization Review Physicians
Dr. Chesloff holds Bachelor of Science and Master of Science degrees in Chemistry and has taught for more than 20 years at the college level
Dr. Chesloff has lectured on chiropractic and good health and has made appearances on both radio and television

Philosophy
Since the nerve system controls and coordinates all the other systems of the body, interference of that system can affect the entire body. It is therefore wise to have the spine checked regularly for subluxations by a Doctor of Chiropractic, so that they can be corrected.
Dr. Chesloff's approach to the practice of chiropractic is to correct vertebral subluxation. Vertebral subluxation, simply put, is blockage at the spinal level, which causes interference to the nerve supply as it emerges from the spinal cord and nerve roots. Vertebral subluxation is actually the most common cause of nerve interference in the body. It is caused mainly by physical and emotional stress, which can become so great that the body can't adapt to it.
Office Hours
Hours are by appointment, Monday through Saturday. Insurance is accepted, as applicable. Dr. Chesloff is a Medicare provider.

Copyright © 1999 - 2019, Eric G. Chesloff, D.C. All rights reserved. DrChesloff@BrynMawrChiropractic.com